BoulderWorld Youth Squad and Youth Team 2023/24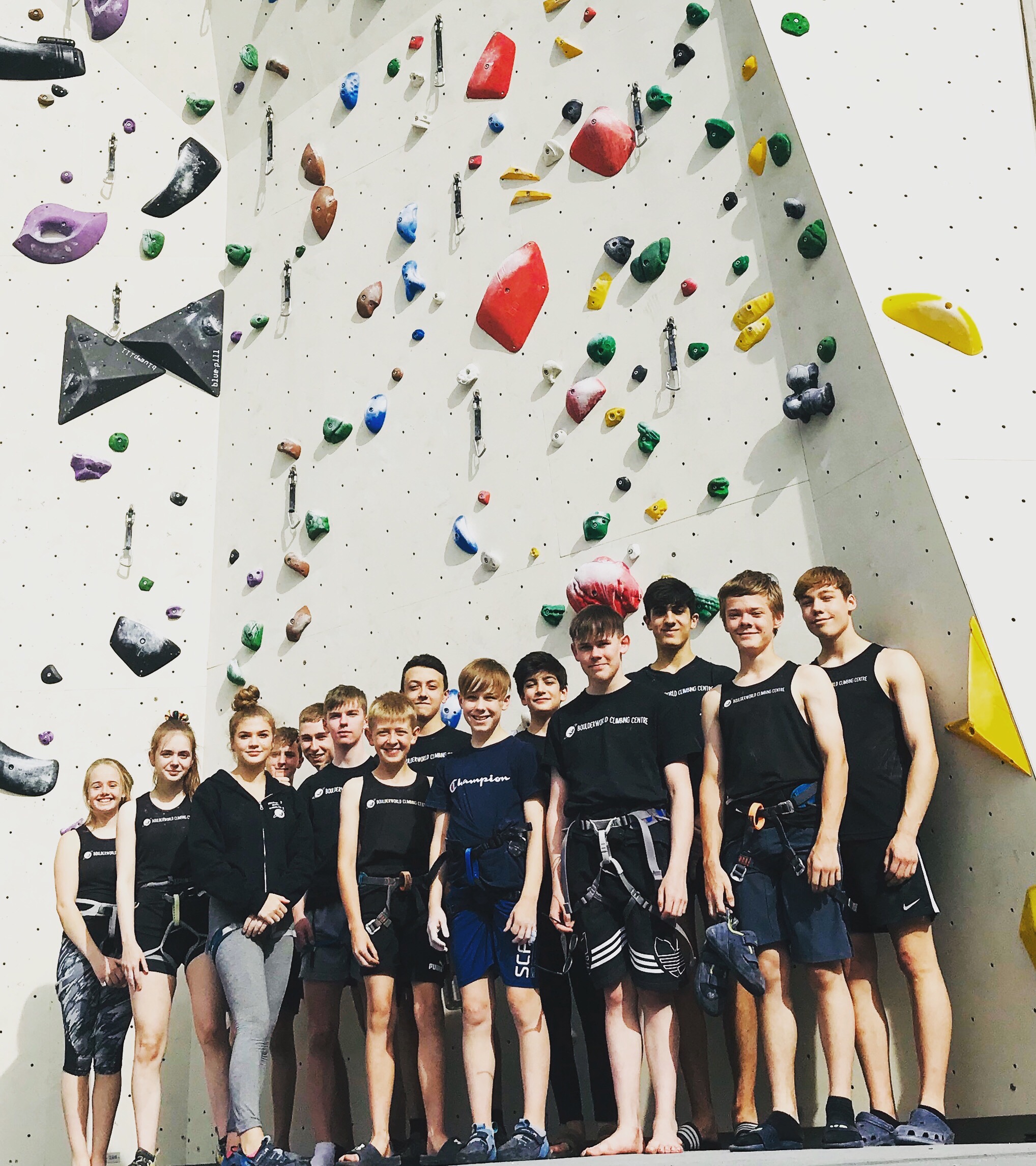 Youth Squad (Ages 7- 17 Years)
This class is ideal for motivated young climbers who want to improve in competition climbing, outdoor climbing or simply progress up through the grades within the centre. Climbers will be encouraged to work with other squad members during training sessions, in order to develop good climbing technique and a more thoughtful and tactics based approach to their climbing.
All members of the Academy are eligible to attend the Squad Sessions. 
This term the youth Squad will meet 3 Saturdays throughout the term (roughly 1 per month) 6pm – 10pm.
Term 1 : Saturday 2nd September / Saturday 30th September / Saturday 4th November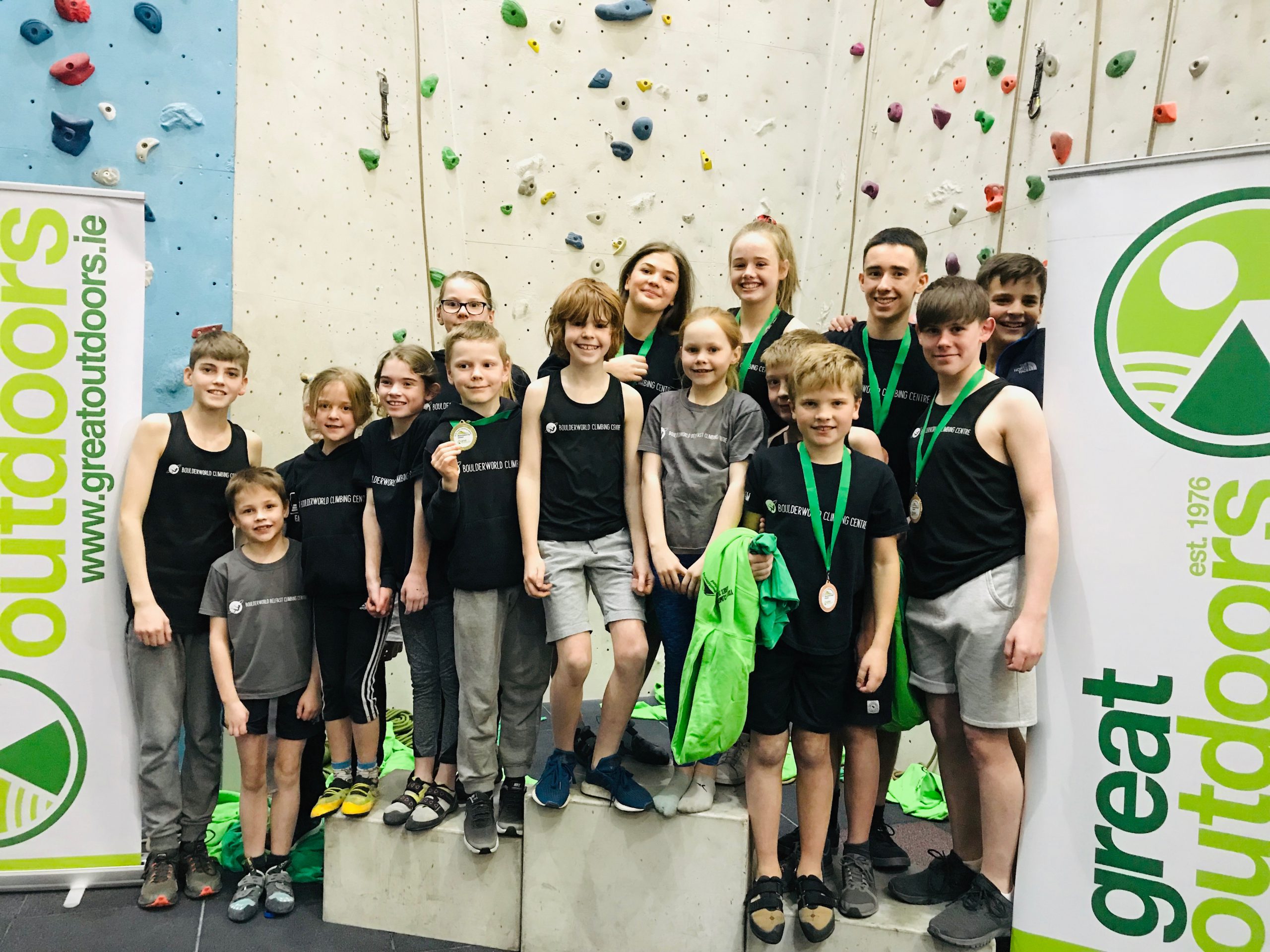 ………………………………………………………………………………………………………………………………………………………………………………………………………………..
Youth Team (Ages 10 – 19 Years)
The Youth Team is split into 2 selection based sub teams.
For the first month (September) we will meet weekly on Tuesday and Wednesday evenings 6-8pm for team training.
Throughout this first month the coaches will decide which group each member is best suited to / will be best for their development.
October and November we split into 2 smaller more focused teams who meet on either Tuesday or Wednesday 6-8pm and are provided with a small training plan for 2 other days climbing throughout the week.
The whole team meets for 3 big training evenings between 6pm – 10pm
Term 1 : Sunday 3rd September / Sunday 1st October / Sunday 5th November