We offer several adult courses to suit all ability levels.
For first time climbers, a taster session will cover how to use the centre safely as well as giving you an introduction to basic climbing techniques.
If you are a new climber and want to improve your skills, the adult beginners class covers many aspects of climbing technique such as footwork, using momentum and route reading in a friendly and relaxed atmosphere. This class will have you moving up through the grades in no time!
Our adult training class is for experienced climbers who are looking for an introduction to training methods to take their climbing to the next level. This class covers all aspects of training from stamina to strength and conditioning and is guaranteed to leave you with your forearms burning!
Taster/Induction
If this is your first visit to the centre, consider booking a taster session or induction. These sessions will give you a good foundation in climbing safety and skills such as footwork and route reading. Taster sessions take place at the following times and can be booked in advance by phone or by email.
Taster session run throughout the week. Please check our social media pages or call us in the centre (02890662007) for the most up to date weekly times.
Current taster times September 2021 onwards :
 Saturday 3pm + 4pm / Sunday3pm + 4pm / Monday 8pm
Private Coaching
If you are looking for a session tailored to you, try a private session with one of our top coaches. These can be booked by phone or by email at a time to suit you.
£25 per hour 1:1
£40 per hour 1:2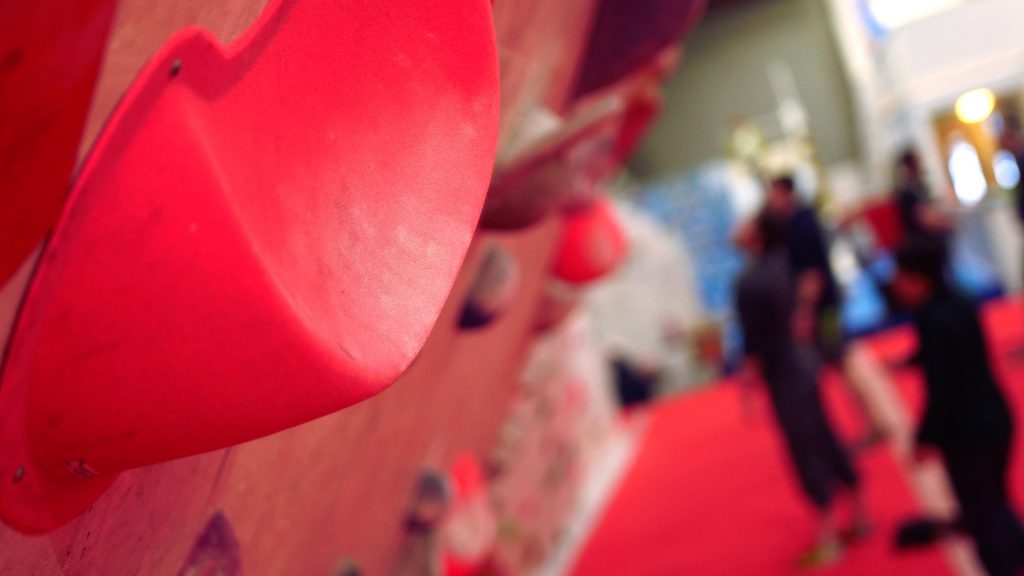 Adult Coaching Classes
Fun and motivated sessions each week … Suitable for those confidently climbing Oranges and Blues and heading onto White
Wednesday 8pm (Those looking to work on Whites, Greens and Yellows)
 Thursday 8pm (Those looking to work on Purples,Reds and Blacks)
Email boulderworld@gmail.com to book on
Please contact the centre to book onto any of our Adult Courses